White Mountain Hike 2004
July 2-7
The Start

Before tackling the challanging climbs in the White Mountains, I did a few warmup hikes in the Delaware Water Gap of New Jersey. I first hiked over Mt Tammany (read about that hike here) on Memorial Day weekend. The next weekend, I hiked the Copper Mine Trail and along the AT (Appalachian Trail) south to Mt Mohican. On this second hike, I carried a 40 pound pack (including about 24 pounds of water in gallon jugs) to see how I'd do - I dumped most of the water before hiking down.

The third hike was with some of the folks that would be on the White Mountain Hike. We hiked up the AT to Sun Fish Pond, ate our lunch.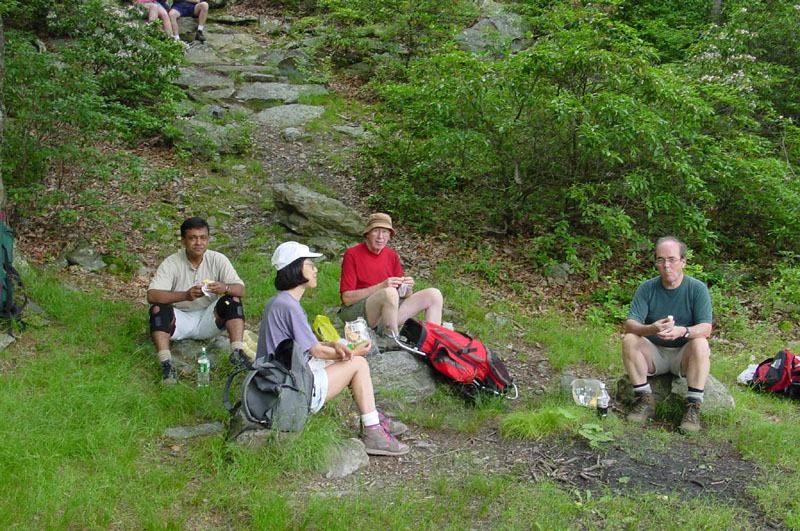 The pond was beautiful but they now have up signs prohibiting swimming so after finishing out lunch Arun and I hiked on to the top of Mt Mohican, this time from the south.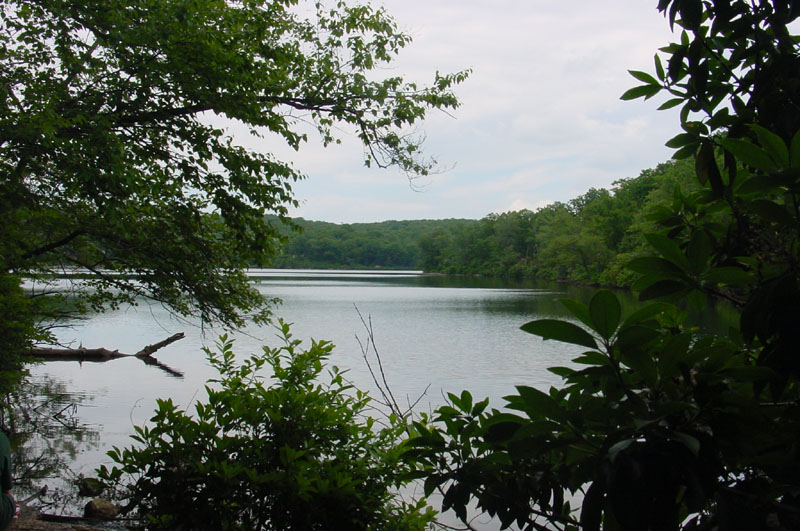 The view from the top was much nicer than when I was there on the previous hike. That day it was foggy and drizzled on me most of the day so I could see very little.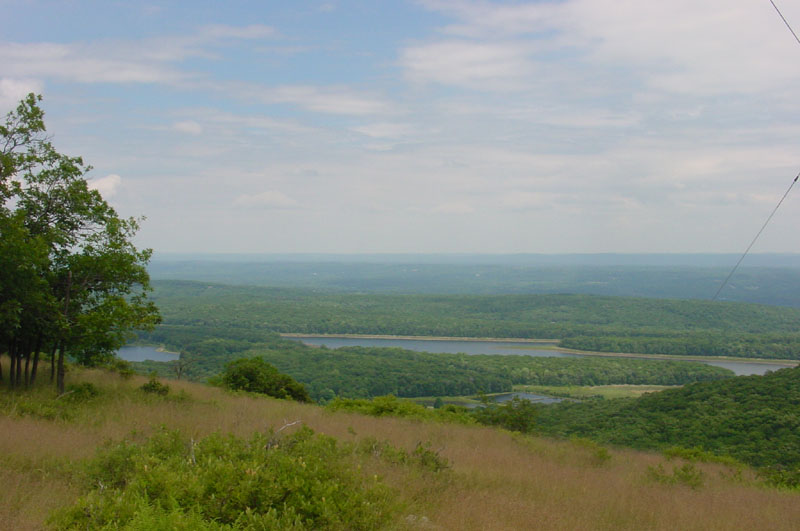 In the White Mountains we planned to hike along the AT, staying at huts operated by the Appalachian Moutain Club (AMC). They operate a chain of huts through the White Moutains, about a day's hike apart. This year the group was doing the eastern end of the chain of huts (Mizpah Springs, Lakes of the Cloud, Madison Springs and Carter).



On Friday July 2, we car pooled up to the start of the hike, staying the first night at the newest AMC facility, the Highland Center at Crawford Notch. Not one of the huts, the Activity Center is similar to Joe Dodge Lodge at Pinkham Notch Visitors Center. With access by car from the road in

Crawford Notch

, it serves a wider variety of users, from hut hikers like us to families who come for the naturalist programs and day hikes. But it provides a convenient first night stay before hiking into Mizpah Springs, our first hut.