Whidbey House


A satellite picture of the north end of Whidbey Island showing Dugualla Bay (near center) the approximate location of our house.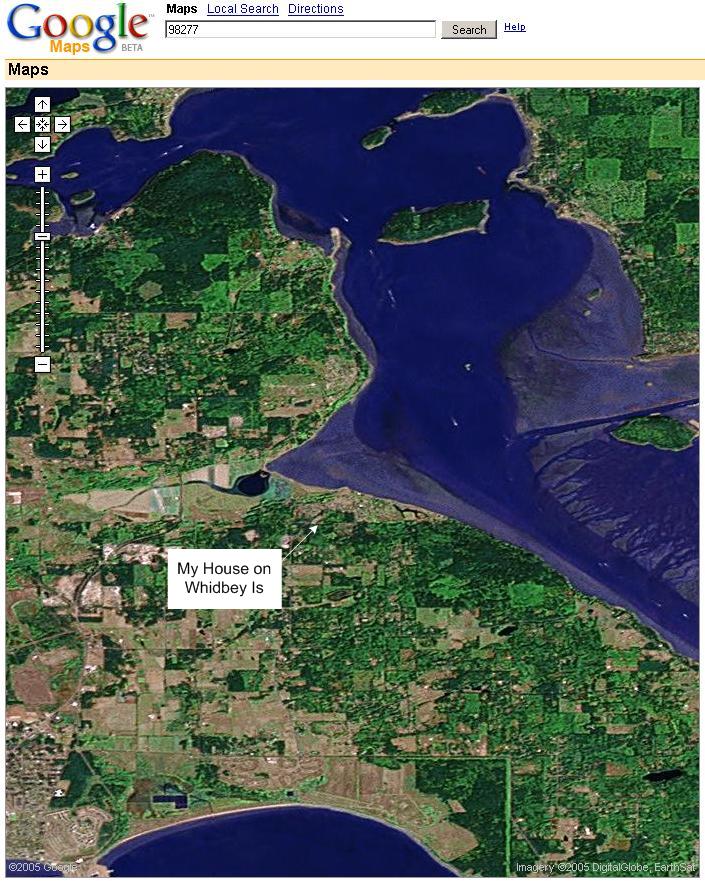 Front Door & Garage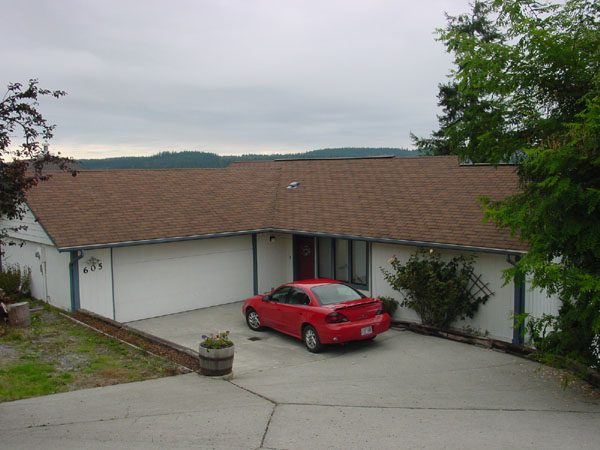 Living Room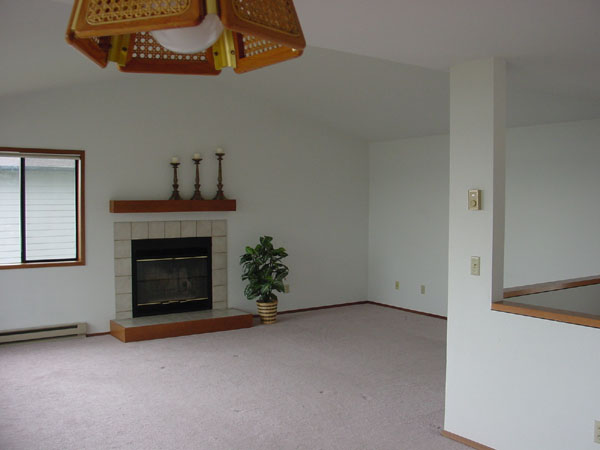 From Living Room to Dining Room and Kitchen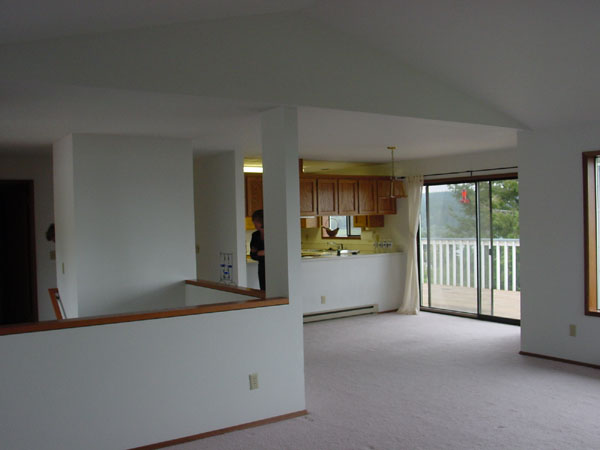 Views from Living Room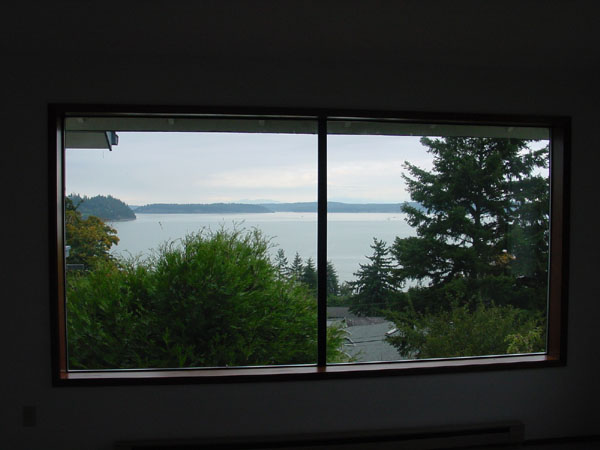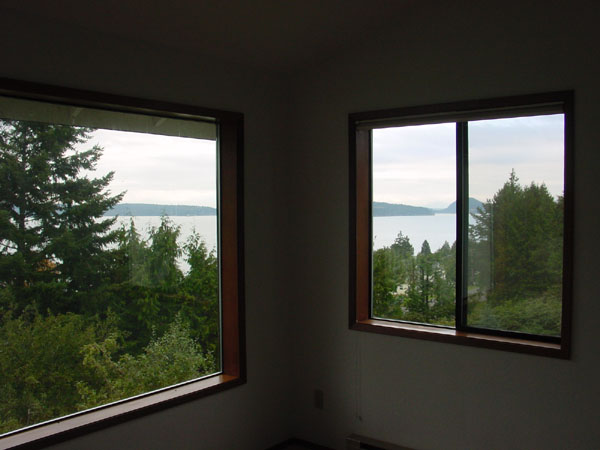 Views from Balcony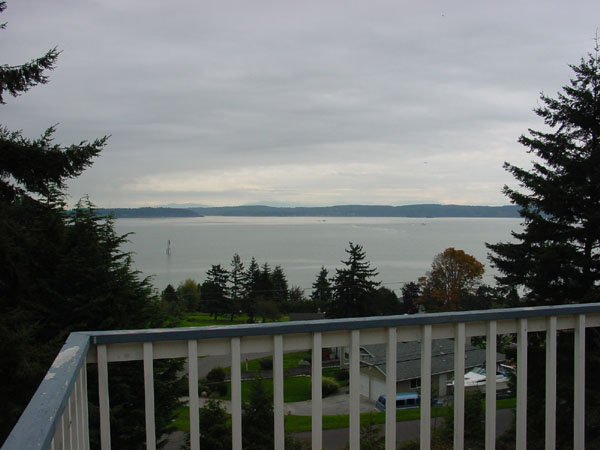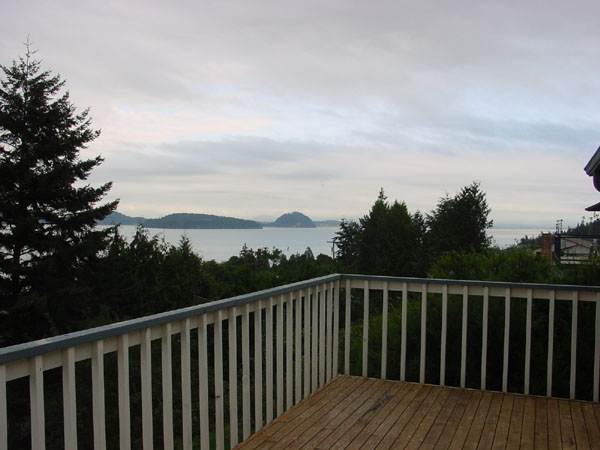 Views from Master Bedroom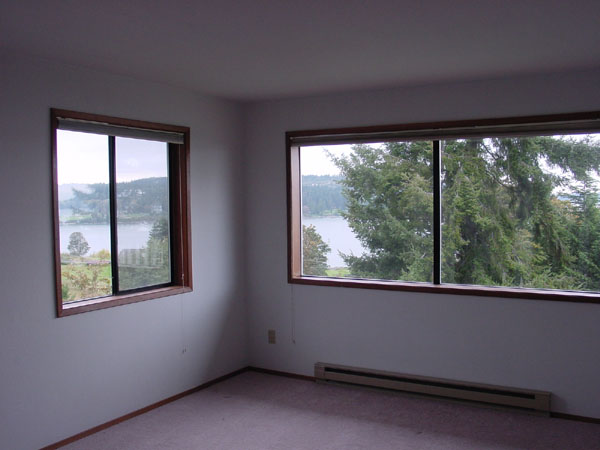 View from one Bedroom in lower floor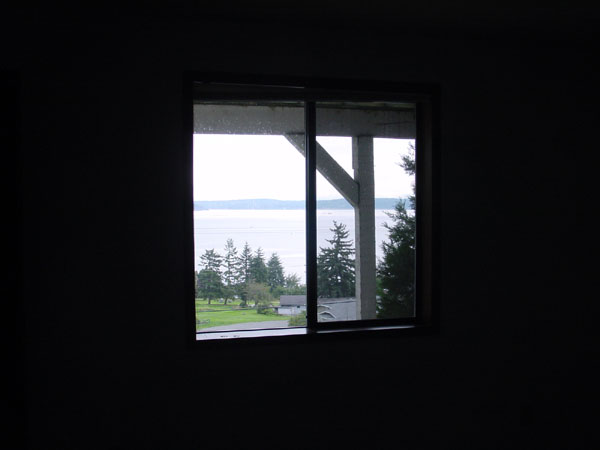 View from Second Bedroom on lower floor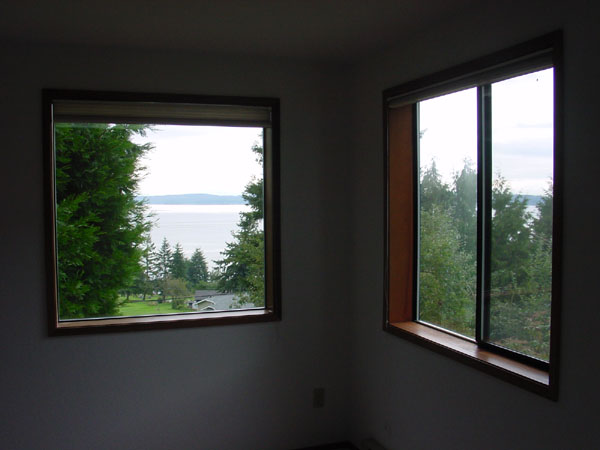 View from Den on lower floor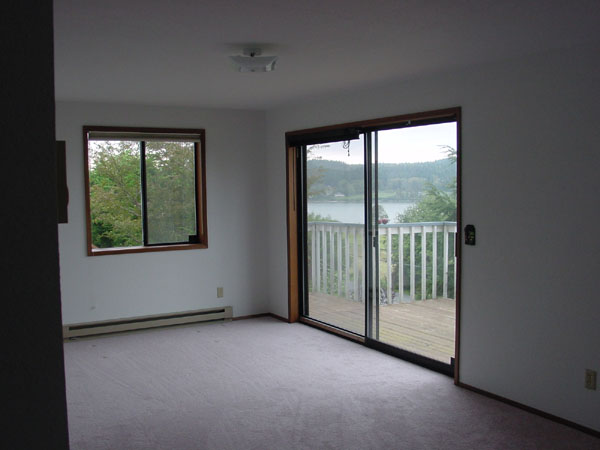 View of Balconies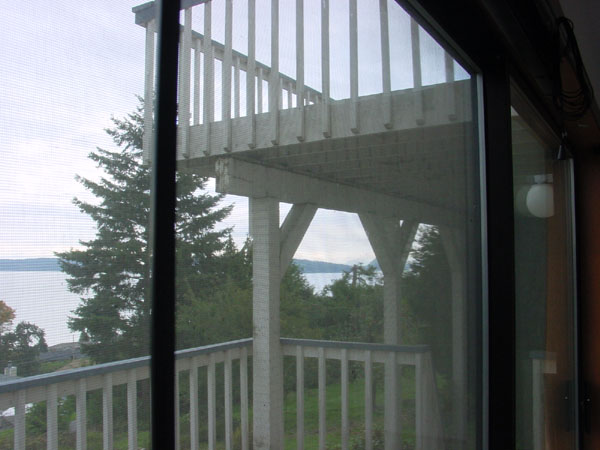 House from street below.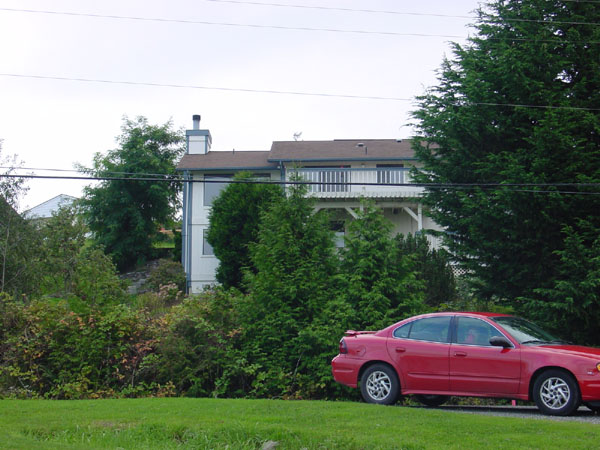 The Master Bathroom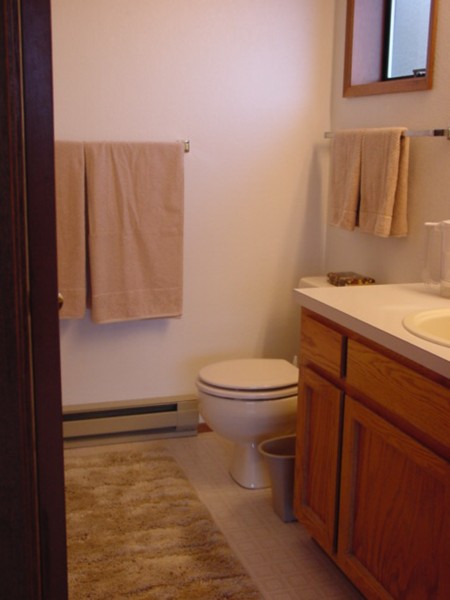 The Master Bathroom Shower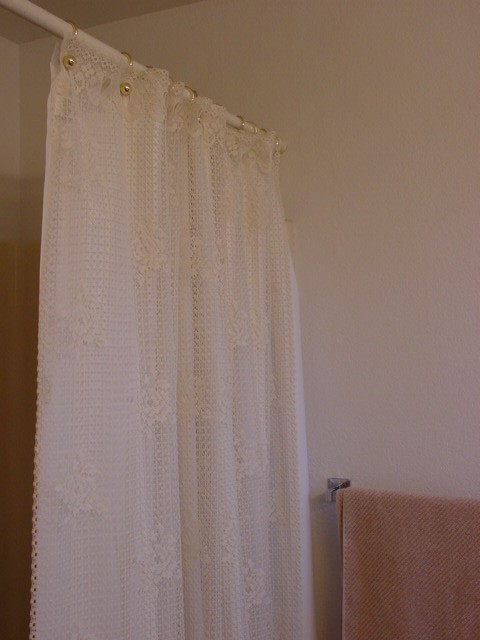 Bed in Master Bedroom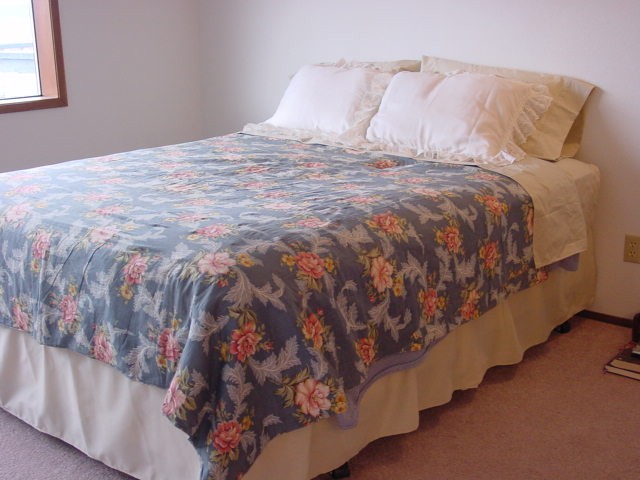 Kitchen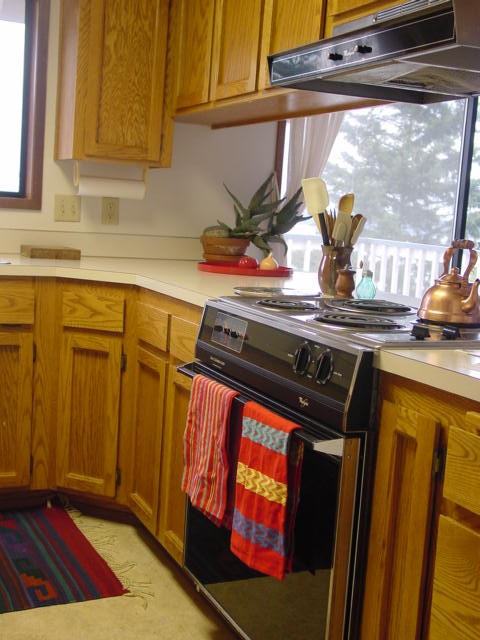 The other side of the Kitchen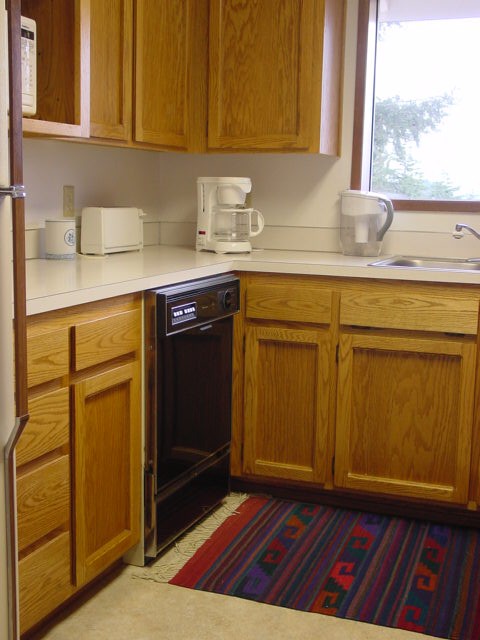 Sofa in Living Room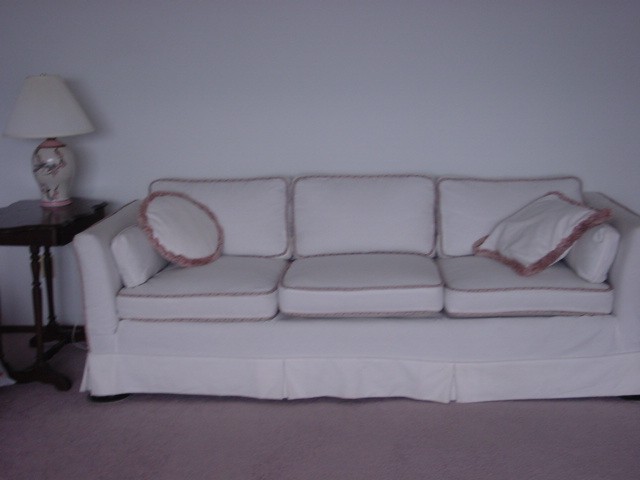 A recliner in the Living Room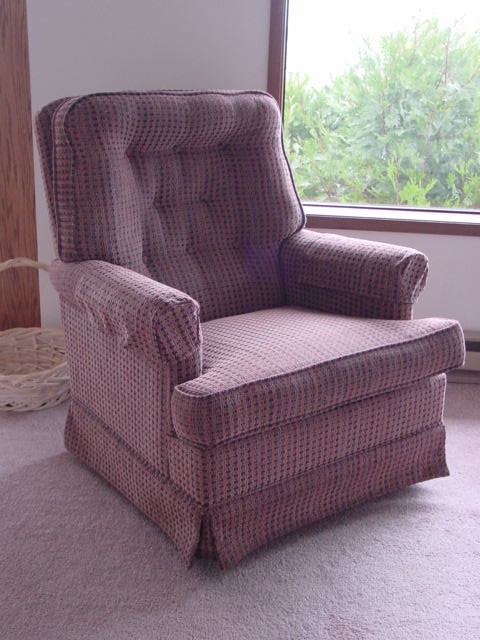 A writing desk in our Dining Room (and full of linens and games rather than paper!)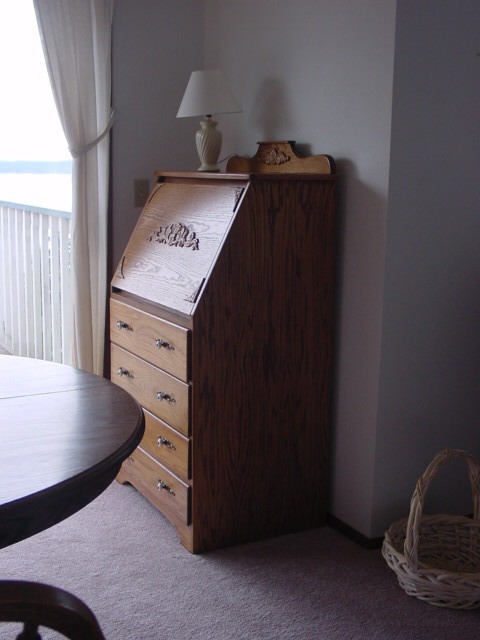 Bed in Katherine's Bedroom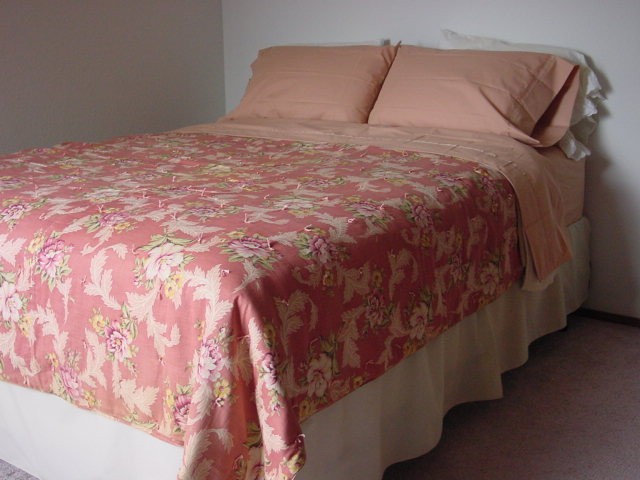 The Great Blue Heron that roosted on the neighbors tree about half of days we were there.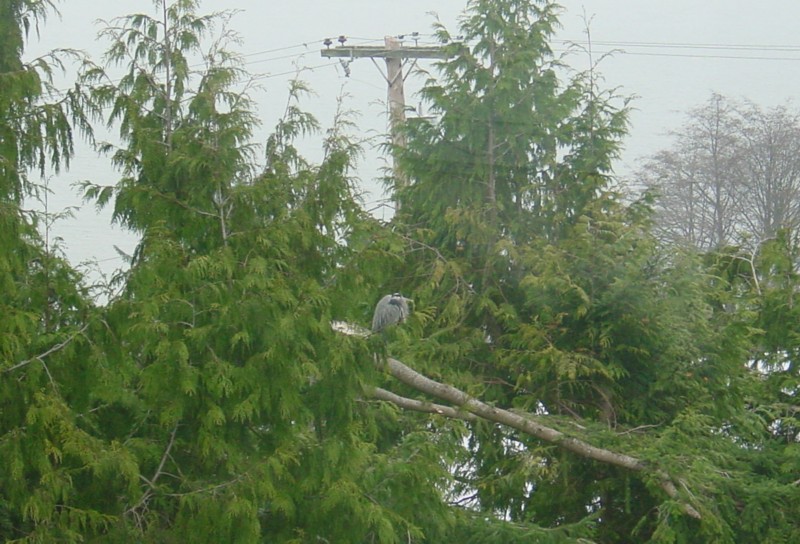 The print we bought in his honor to hang in our bedroom.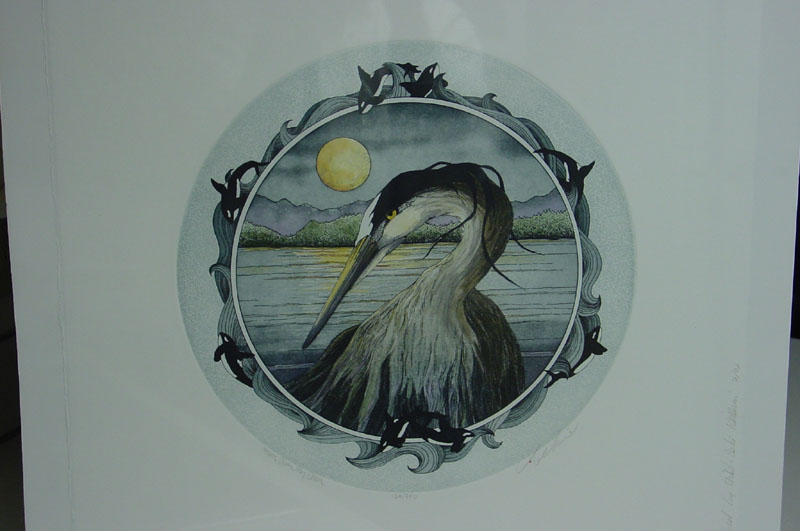 Mt Baker from our Living Room showing the great glow we get in the east at sunset.